Industrial Design
It is the usage of a combined form of applied science and applied art, which improves the ergonomics, usability as well as aesthetics of a product. The main task of an industrial design professional or industrial designer includes creation and execution of varied design solutions that are used for the various problems related to form, usability, marketing, physical ergonomics, sales and brand development.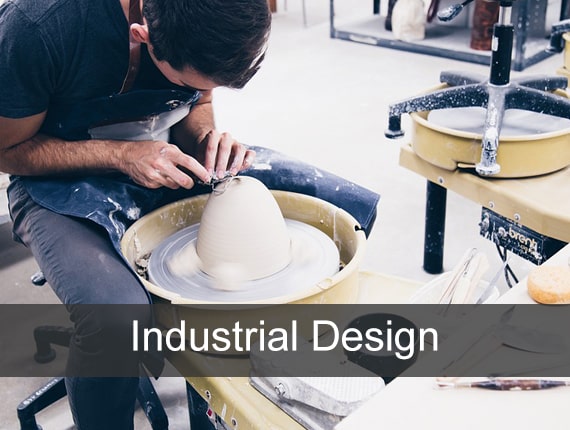 Eligibility: 10+2(Intermediate)
Through entrance examinations
Top Industrial design courses
Bachelor of Design or B.Des.
Bachelor of Engineering or B.E.
Bachelor of Technology or B.Tech.
Bachelor of Science or B.Sc.
G.D.P.D. or Graduate Diploma Program in Design
P.G.D.P.D. or Post Graduate Diploma Program in Design
Master of Design or M.Des.
Master of Engineering or M.E.
Master of Technology or M.Tech.
Master of Science or M.Sc.
Top Fashion Design Colleges
Centre for Product Design and Manufacturing or C.P.D.M.
Department of Industrial Design, School of Planning and Architecture
Industrial Design Center or I.D.C.
Indian Institute of Technology, Delhi
Indian Institute of Technology, Guwahati
Indian Institute of Technology, Kanpur
M.I.T. Institute of Design or M.I.T.I.D.
M.S. Ramaih School of Advanced Studies or M.S.R.S.A.S.
National Institute of Design or N.I.D.
Srishti School of Art, Design and Technology or S.S.A.D.T.
For complete details Please visit us
---
Related Courses