Sociology
Sociology is a subject that deals with the study of the society as a whole that includes man, his relationships, behavior and its effects on the society. The study explores the ways in which the sex, class, race and religion along with the political, age and religious aspects affect the human behavior and how man reacts to all the surroundings.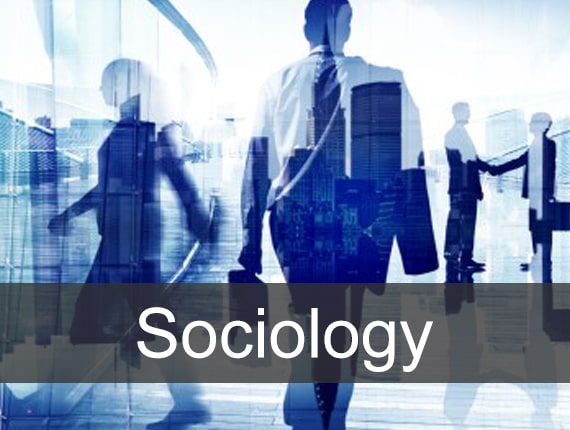 Major Sociology Course Examinations in India To pursue sociology, one must first complete 12th grade with any group and score at least 55% aggregate. Courses are available at the level like diploma, U. G. and P.G. levels. It is however, necessary to appear for the entrance exams for the post graduate levels like:
Allahabad University M.A. entrance exam
Andhra University M.A. entrance exam
Anna University M.A. entrance exam
Calicut University exam
University of Mumbai entrance exam
University of Mysore entrance exam
Hyderabad central university M.A. entrance exam
Top Colleges offering Sociology Course in India Almost all the colleges and universities in India offer bachelor's degree, master's degree and PhD degree in sociology. Given below are top colleges.
Banaras Hindu University, Chennai
Indira Gandhi National Open University, Delhi
Kurukshetra University, Kurukshetra
Manipur University, Imphal
North Eastern Hill University, Shillong
University of Madras, Madras
University of Pune, Pune
Visva Bharti University, Santiniketan
University of Rajasthan, Jaipur
University of Hyderabad, Hyderabad
For complete details Please visit us
---
Related Courses