Diploma Course
After complete 10th class, very confusion to select right carrier path and they have loft of options to continuous their studies, and student should be take right decision to start new journey, after 10th Class there are many career option to choose for higher education. Like Intermediate, Polytechnic , ITI, Paramedical courses. Diploma courses in specific organizations:According to the requirement of that organization they will train the student with 100% job assistances. Whenever the course is completed the students will the job in that particular organization.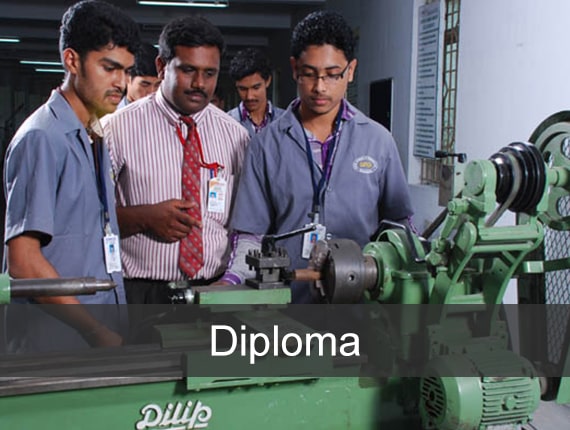 Good basement to pursue engineering education.
Job opportunities are very high for successful diploma candidates in both private and government sectors.
Self-employment opportunities are very bright
Diploma make the student to practice the technical skills.
Many polytechnic colleges are offering many diploma courses to the students for 3 years, some of them are
Mechanical Engineering
Civil Engineering
Textile Technology
Computer Engineering
Auto-mobile Engineering
Chemical Engineering
Electrical Engineering
EEE
For complete details Please visit us
---
Related Courses