Hardware/Networking Engineering
The job of the hardware engineer is to design the microprocessor chips so that it helps in the functioning of the computer and make computing simple and easy. A hardware engineer has to be inquisitive, detail oriented, creative and logical and work with precision. They have to test, research and develop along with the maintenance of the hardware in the computer. The hardware of the computer includes the computer systems, circuit boards, computer chips, and equipments like the printers, keyboards and the modems. With newer technology and new innovations, the hardware engineers have to keep up with the pace and help increase their knowledge with every passing day.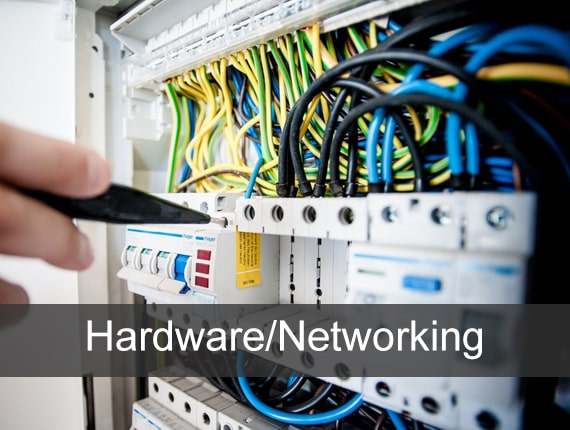 The hardware engineers have to work in offices, labs, industrial plants etc. There are few other who work on production sites and direct operations and are involved in onsite problems. Hardware engineers who offer service to the public directly should be licensed and for that they need to have proper education, training and the required skills needed to be a qualified hardware engineer.
Major Hardware Engineering Examinations in India
Bharath University engineering entrance exam
Uttar Pradesh state entrance exam
National institute of technology
Assoicate membership of Institutions of engineers.
Top Hardware Engineering Colleges in India Some of the top colleges that provide hardware engineering courses are the IITs in various cities and many more like the
Regional engineering college, Durgapur
Zakir Hussain College of engineering and technology, Aligarh
Sardar Vallabhai Regional College of Engineering and technology, Surat
For complete details Please visit us
---
Related Courses