Telecommunication Engineering
The telecommunication engineers handle various types of technology and help people to stay in contact from anywhere in the world. Their job is to design, research, and develop various devices that are needed for communication. Telecommunications courses too are on the rise due to favorable condition for telecommunication jobs prevailing in India. The courses are now diverse that begin from telephone to internet and mobile handsets.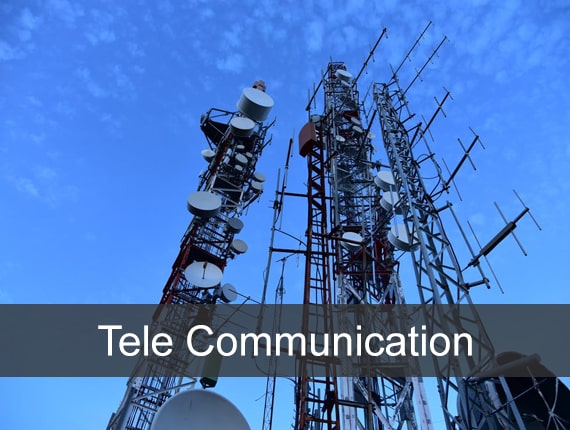 Unexpected rise in communications has made about tremendous change in the telecommunication scenario. It is in fact, a science that is based on implementation, design and managing hardware and software systems that are necessary for transmitting information and processing. The field lies in electronic engineering. The course is based on wide scale devices like the satellites, radar navigation, mobile phones, computer, aviation and more. Since there is a great demand for telecommunication engineers, there are various institute, colleges and universities that provide education in this field.
Major Telecommunication Examinations in India Telecommunication is included in the field of electronic engineering and there are numerous courses including diploma and degree offered in telecommunication. Students have to appear for the entrance text held by the colleges to enroll in their college. However, one should have passed 12th grade, which is a requirement for enrolling in the college. Following is a list of major entrance exams.
AMIE-Associate membership of institute of engineers.
AIEEE - All India engineering entrance examination.
IIT JEE- IIT joint entrance examination.
Top Colleges offering Telecommunication Courses in India
National institute of technology
Indian Institute of Technology
BMS College of Engineering, Bangalore
Regional engineering college, Allahabad
College of engineering, Kerala
Guru Nanak Engineering College, Punjab
For complete details Please visit us
---
Related Courses